Large Scale 3d Printing Sectors
Total Machining Solutions in cooperation with Fanum and Gamart now have Large Scale Additive Manufacturing capabilities (3D printing technology) incorporated on 5 axis CNC machines so as to encourage environmentally responsible manufacturing and offer an alternative to conventional methods. With a passion for innovation and a commitment to excellence, we are at the forefront of revolutionizing additive manufacturing for various industries, bringing creativity and efficiency to new heights. At our core, we are innovators driven by the desire to transform the way 3D printing is done. We understand the potential of large-scale and format 3D printing in reshaping industries, and we are dedicated to harnessing its power to unlock new possibilities. With cutting-edge TMS technology integrated with CAD/CAM software, we have redefined the 3D printing landscape, offering our clients unparalleled capabilities and outcomes.
Email our sales team today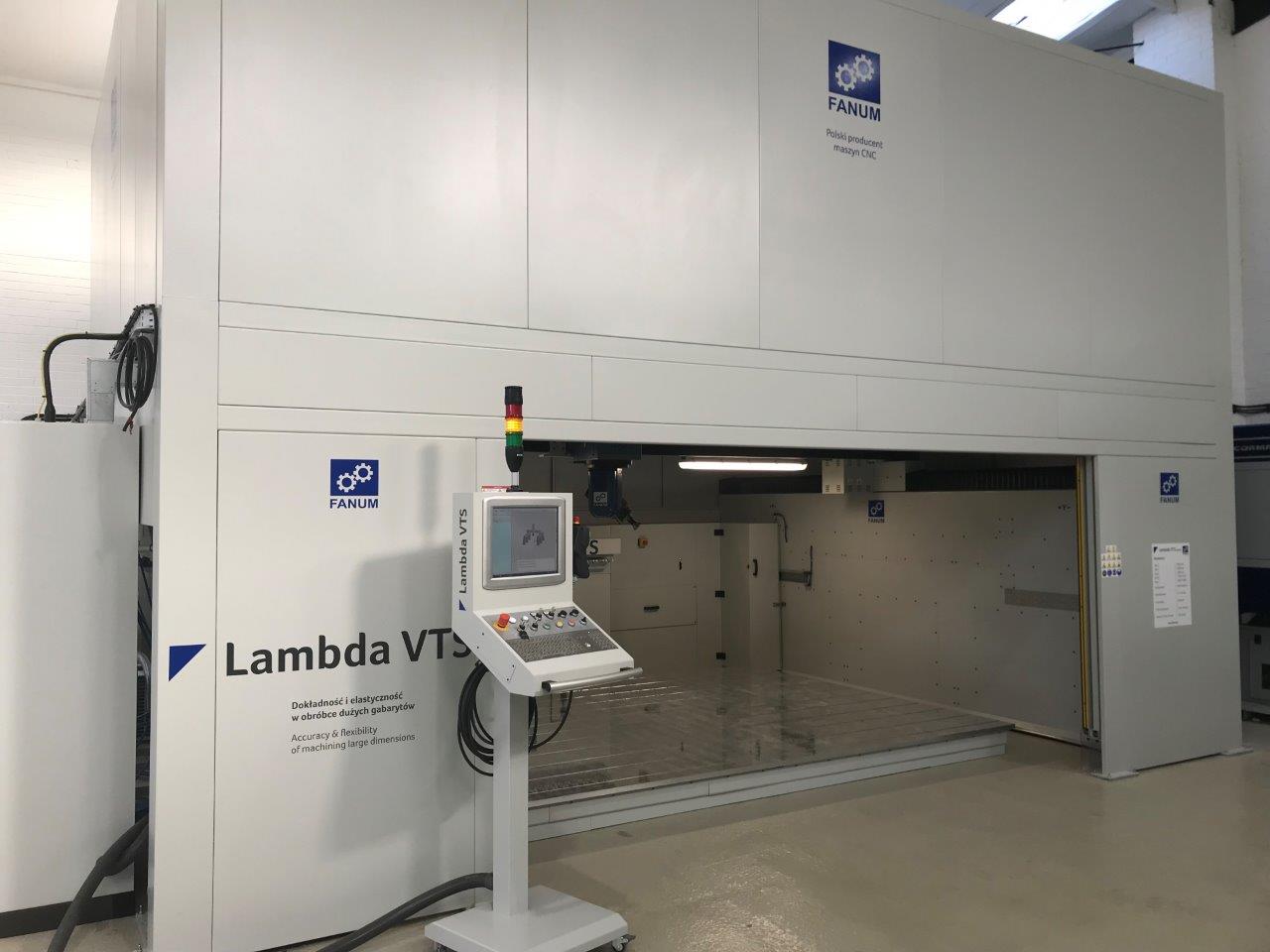 We have assembled a group of highly skilled professionals who are passionate about pushing the boundaries of 3D printing. Their in-depth knowledge of CAD/CAM software and additive manufacturing allows us to tackle complex projects with confidence, providing solutions that exceed expectations. With our large-scale and format 3D printing, we have unrivaled versatility to produce a wide range of components and structures. From architectural models to aerospace prototypes, we can cater to diverse industries with precision and creativity. Our 3D printing capabilities enable us to deliver intricate designs, large structures, and everything in between, all while maintaining exceptional quality. We place our customers at the heart of everything we do. We take the time to understand their unique needs and tailor our solutions accordingly. Our team collaborates closely with clients throughout the project, ensuring open communication and transparency at every step. Customer satisfaction is our ultimate goal, and we go the extra mile to deliver results that align with their vision and objectives.
As advocates for responsible manufacturing, we are committed to sustainable practices in large-scale 3D printing. We leverage cutting-edge technologies and materials that minimize waste and environmental impact. By embracing sustainable approaches, we contribute to a more eco-friendly future and empower our clients to make environmentally conscious choices.